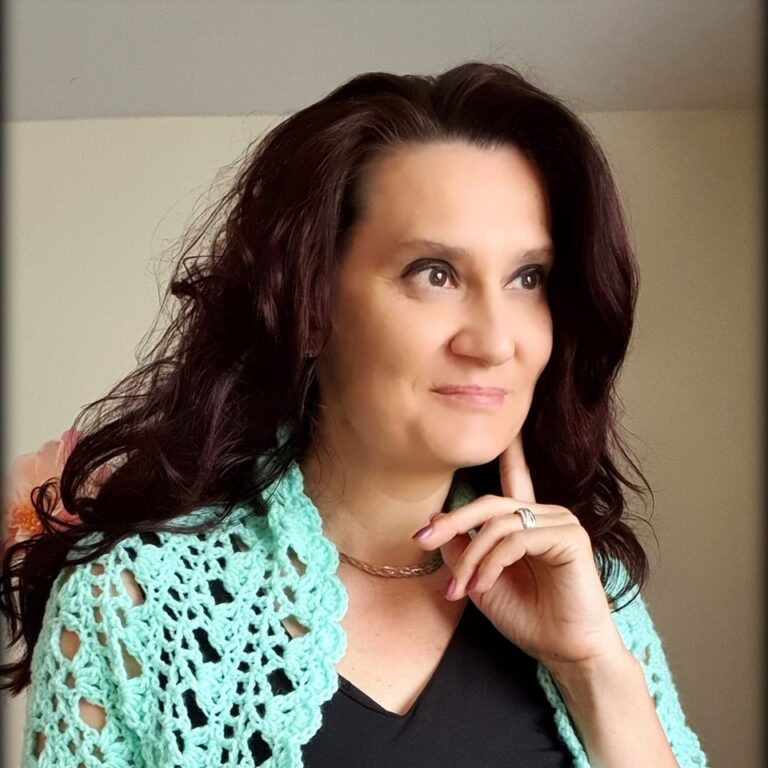 From The Founder
Social Media
My story
Greetings!
Warm greetings to you. My name is Monika and I am currently working as a full-time housewife. Alongside my domestic duties, I find great joy in the art of crochet, which has become my deep passion. It is with great enthusiasm that I present to you my online shop.
I have set up my current location within the UK. My days are always full of work and caring for my family.
The art of crochet has always held a special place in my heart. One of my desires is to spread this hobby amongst soul mates. This endeavor is accomplished through video tutorials, which are presented on my YouTube channel – Le Crochet Monique (The magical world of crochet) and on my main website Le Crochet Monique, which is the focal point of my virtual presence. However, my vision goes beyond virtual counseling. I am committed to equipping fellow crochet enthusiasts with the finest quality yarns and ensuring that their artistic visions translate seamlessly into reality.
The culmination of this zealous effort is the online shop "Le Crochet Monique Shop". This platform is a testament to my dedication and offers a range of yarns and crochet accessories that are made with heart.
With unwavering enthusiasm, I strive to create an online haven that you will hold dear and visit often. My sincerest desire is that each visit to my online shop holds the potential for discovery, leading you to find what resonates with your creative desires.
With warm regards and sincerity,
Monique ♥